Offers
VOLTA4U BLACK FRIDAY CAR RENTAL DEALS
Our Black Friday car rental deals for 2022 include a variety of models in categories including economy, sedans, SUVs, sports cars, convertibles, minivans, and full-size vans. You can use our Discount Code "BlackFriday". Use the code at coupon section, in order to benefit from our Black Friday deals.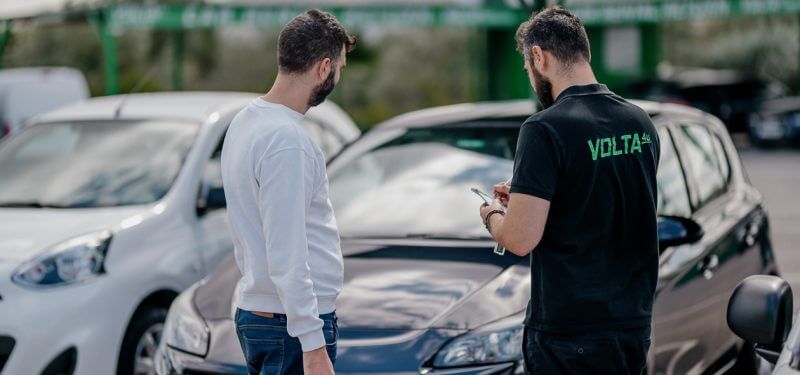 Monthly Rental Offer
If you want to know us a little better this offer is 4u… Book now your monthly rental from us and benefit for our special services. Get your offer through: What we offer? Drive On – 3000klm free of chargeFeel Special – Get benefits from our secret monthly rates.Time is precious -Skip the line and […]
Special Discount at Eparking4u
Volta4u customers can have a 15% discount for parking bookings on eparking4u.gr using the coupon VOLTA4U15OFF. Leave your car with our care and fly to your destination. Book now your parking spot from us and benefit from our special discount. Get your offer through: What do we offer? What are you waiting for? We are […]
Loyalty Program
Were you happy with your recent Rental Experience with Volta4u? Do you plan on always using Volta4u for your rental needs? You can now subscribe in our Loyalty program and enjoy benefits that boost your experience. For more information visit our Loyalty page and learn all about our Loyalty tiers and advantages.
Read more
A constantly renewed fleet
Take the opportunity to test our new models.
What's new
Find all the latest interesting news about Volta4u here!